کیلیفورنیا کے دارالحکومت پر-   سالانہ عید میلاد  النبی صلی اللہ علیہ وسلم پریڈ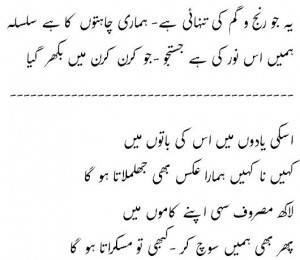 This site is your portal to Jamaat Ahle Sunnat events and resources in the USA, specifically California. Also, in this site you can view information on and share your insights on a Ashaq-e-Rasul Sallahu Alihe Wassalam and a true friend to thousands – Maulana Qari Bashir Ahmad Sialvi Rahmat Ullah Alihe.
You can view the contributions he made to the individuals and communities. View books written by him, his articles published in newspapers, videos on Islamic programs and pictures.
Because of what he did for Islam, he will always be remembered as such. Take some time to browse through the menu. Feel free to contribute to the blog on what he meant to you and the community.